Elevating the Teaching of English, Together
At Elitenglish we offer the service of an immersive language-learning experience from native English speakers. ANJ.sk aims to facilitate and add colour to the lecturer-student interaction. We would like to provide as many resources and training opportunities as possible to smoothen the teaching and maximise the learning.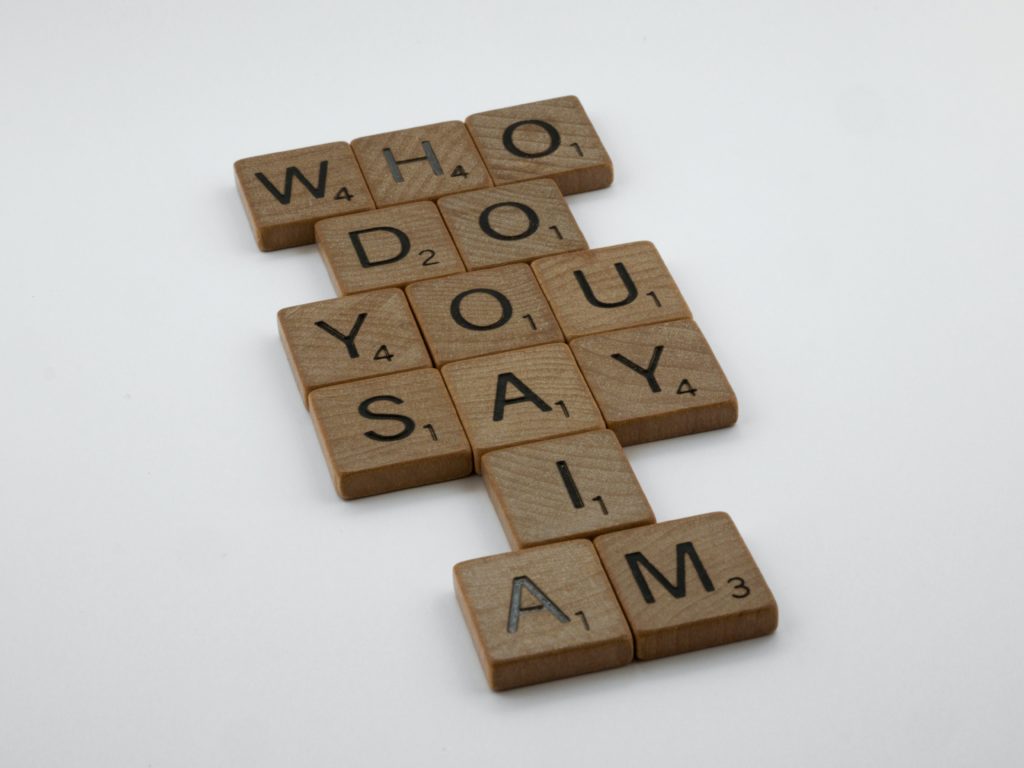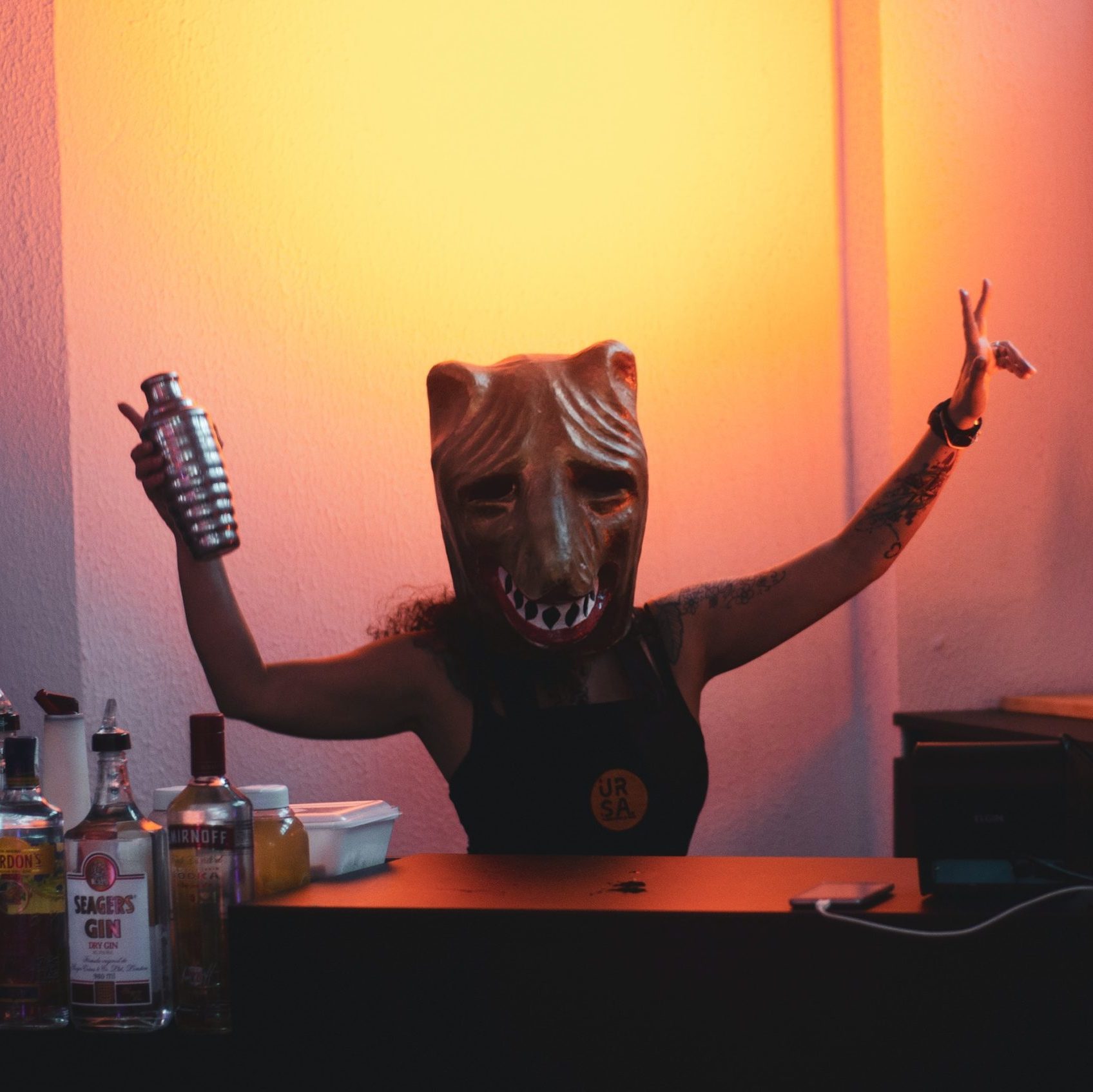 Join the conversation – our blog is your go-to source for news and information about our English education programme.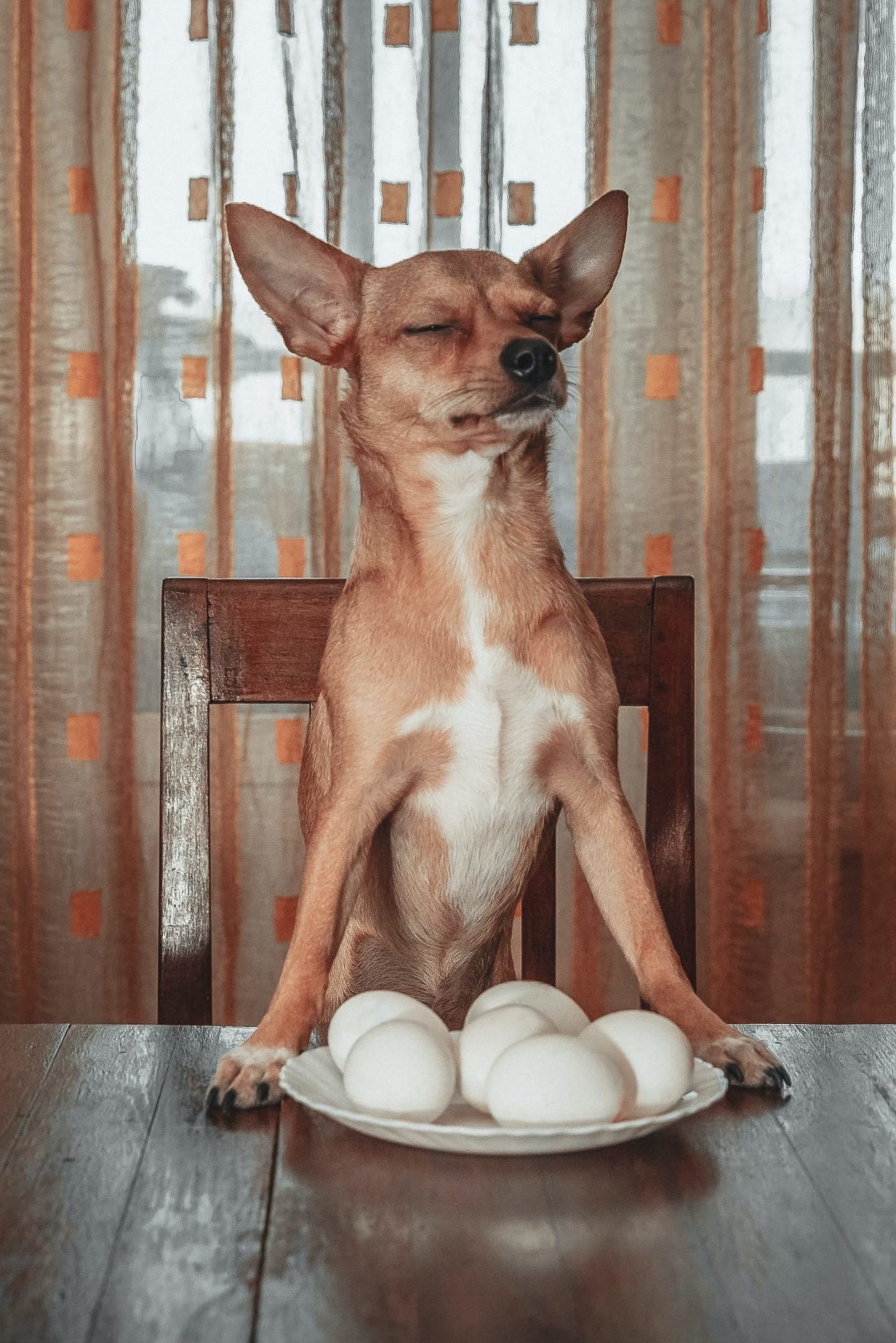 Familiarise yourself with our teaching methods, learn new techniques and get inspired by other educators' experiences!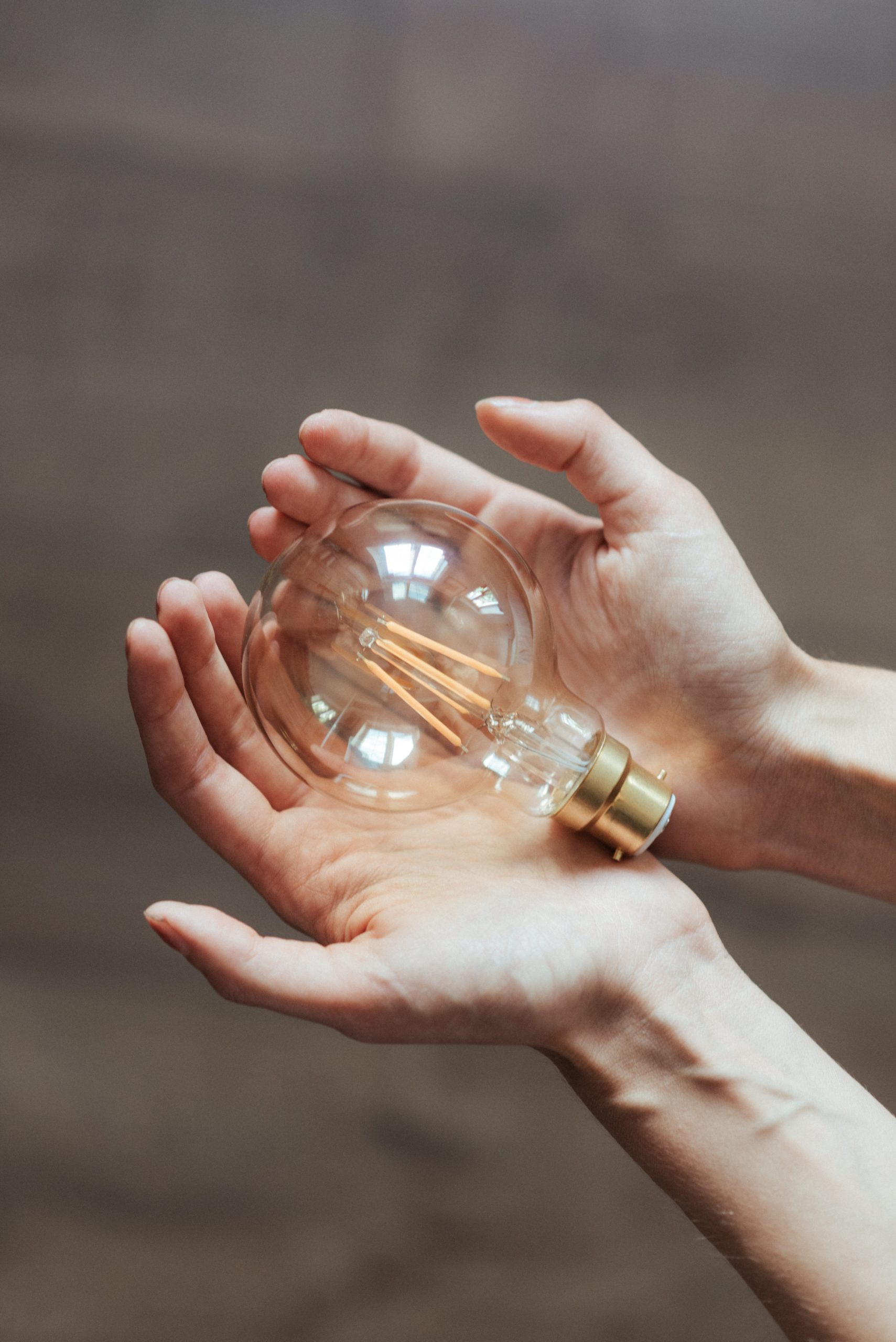 Find links to resources websites, access books and subject specific resources available for use during class.
Make your mark – share your ideas.